We can't even dare to dream of having a large family in today's fast moving so called modern world, full of self centered people.
But Ziona Chana from the Indian state of Mizoram,  has guts to live with such an enormous family having 180 members.
He is the leader of Chana Pawl, a Christian sect, living in a village called Baktawng, located 100 km from Aizawl.
The family lives in a four storied building, which is named as Chhuan That Run(C.T.R) or the abode of new generation, with his 39 wives (actually he had 40, unfortunately one is dead), 94 children, 14 daughter in laws and 33 grandchildren.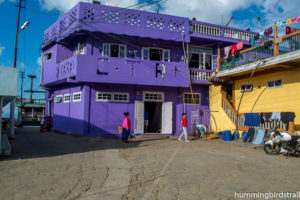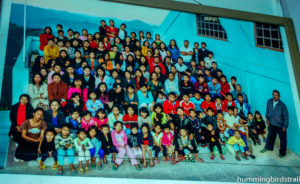 We entered this house with our guide who is an ex-Army personnel from Assam Rifles and is also their family friend. We step into a huge hall with a giant kitchen to the left, which is the most interesting part for us. The kitchen is full of extra-large utensils, huge rations, busy people and continuously glowing fire for preparing foods in such copious amounts. As per our guide they require approx 100 kg of rice daily! Can you imagine it?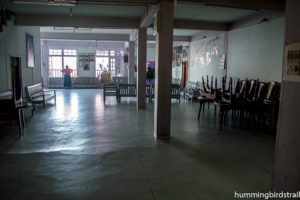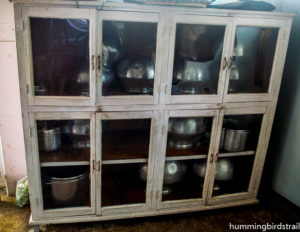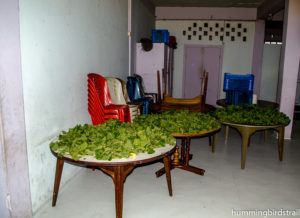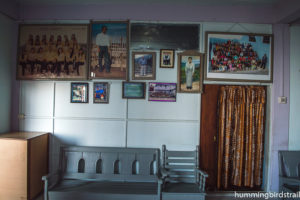 When we reached the house, Ziona was having his siesta, post lunch.  We found his fourth wife, hovering around the hall, and God bless her! She was a communicative woman. We learned many things about their family from her.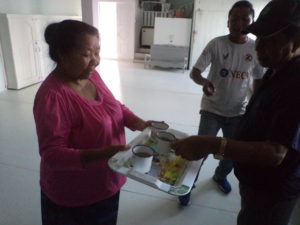 The family members are engaged in Agricultural work and furniture making and these are the main sources of income for them. Ziona has given the names to each of his children and grandchildren and is able to remember each family member by their names.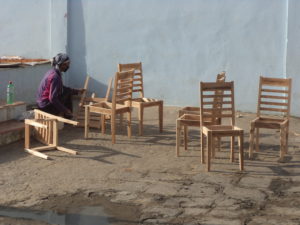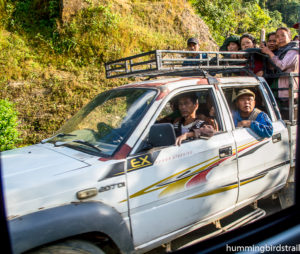 We were welcomed with cups of tea. My heart was filled with admiration when I heard that Ziona considers himself lucky to have the opportunity to take care of such large number of people.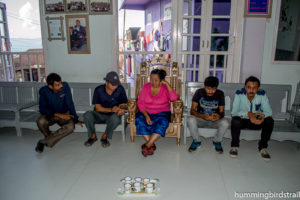 I observed the subtle pride in the voice of this lady,  evidently for being Ziona's wife. I was amazed by the peace and happiness that I found in this house despite of being the home to such large population under one roof.  This must be a subject of research, as to how a man is living peacefully with 39 wives and such large number of children, when the internet is rife with husband wife incompatibility jokes!!!!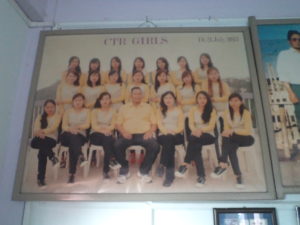 As per our guide the villagers of Baktawng are very helpful towards one another. They always put forth their united front for anyone of the village needing any help. This is quite uncommon in today's so called civilized world; in fact, we seemed to have touched utopia in that little Mizo village.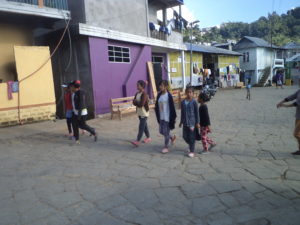 After having been impressed about so much, the final touch came from our guide. After guiding us for about three hours he denied accepting any fees. He told us this was voluntary, and it was much more  satisfying for him that he were able to acquaint us with their great culture. We donated his fees in the trust of this village and felt ourselves very lucky to have been part of them for a few hours.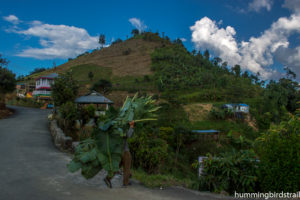 How to reach:
Aizawl By Air:
Lengpui airport is located at a distance of 32 km from Aizawl and is well connected with Guwahati and Kolkata Airport daily, and three flights a week from Imphal. The airport is also very good place for landscape photography.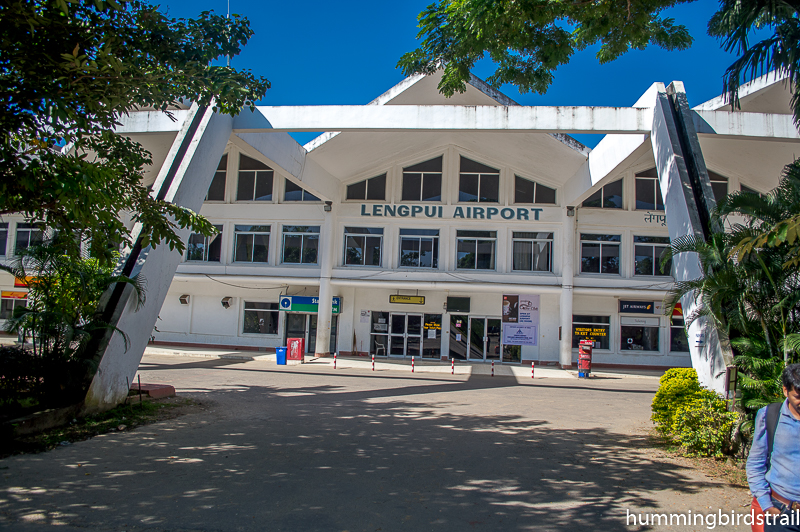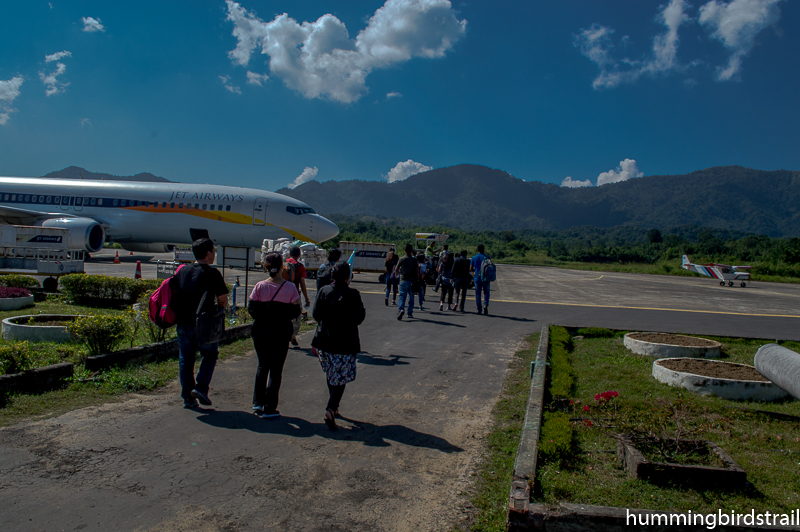 Aizawl By Rail:
There is no direct rail communication up to Aizawl. Nearest railway station is Silchor. It is located at distance of 173 km from Aizawl.
Aizawl By Road:
Aizawl is well accessed by roadways from Silchor through a magnificent landscape. Sumo, Private Taxies are available.
Conducted Tour:
There are two government authorised tour operators in Mizoram. We communicated one and get very friendly and jolly drivers. They are very cooperative, especially for photography.
Communication inside Aizawl:
Aizawl city buses are available with a good frequency for communication inside Aizawl city. There are private taxis are also available abundantly.